Full Stack Designer & Frontend Developer
ABOUT US
We are an internet agency and Odoo partner based in Magdeburg, Germany with over 10 years of experience in ERP, E-Commerce projects, UX design and development. In the recent 3 years, we mostly focus on Odoo platform as it is a very strong open-source ERP system covering everything we need from frontend to backend applications. We consider ourselves as an A-team which is small but skillful and efficient. We expect a lot, but we even give much more. If you like challenges, you want to develop yourself, and you have clearly defined career objectives, we say hello and welcome you.
WHAT DO WE EXPECT FROM YOU?
Our ideal candidate should not only have an eye for clean and artful web design, but also be passionate about it. As the saying goes "Do what you love, and you'll never work another day in your life". You should be able to translate high-level requirements into interaction flows and transform them into beautiful, intuitive, and functional designs.
At least 1 year of relevant work experience in an agency, start-up or as freelancer. Your experience and knowledge are more important than your degrees.
HTML5, CSS3 and Bootstrap (Less and Sass).
Be able to write Vanilla-Javascript or jQuery.
Strong interest in topics such as Web & Frontend-Design / UX / UI.
Experience with GIT or other version control tools.
Experience with Agile (SCRUM) methodology.
Experience in prototyping for big web applications.
Background in graphics and typography .
Solution-oriented approach.
Fast learning and commitment to learning.
High communication and organisation skills.
Nice to have: experience with Odoo, CMS Framework & Python.
WHAT IS WAITING FOR YOU?
An experienced, talented, enthusiastic and motivated Team in an awesome office in the middle of Magdeburg (Uni-Platz) with green garden, table tennis and a mini swimming pool.
We work in an Agile culture giving lots of possibilities to better organise and manage projects, to satisfy our clients and ourselves as well.
We are currently running one of the biggest Odoo project for one of the best clients in Germany. Odoo is one of the top open-source ERP, we can make it even better.
You will get the well-organised technical infrastructure for your work. You will have the freedom to discover new cutting-edge technologies in order to build awesome things. Friday Tech Talks are the opportunities to show them to your co-workers. We also encourage our employees to be active in tech communities, especially in Odoo.
Bloopark is growing, exciting long-term projects with certain complex requirements are coming. This is a place for people to have their goals reached, to gain much more knowledge, to grow and to raise others up as well. Join us to make it a better place.
We support a healthy and balanced life: juice on a daily basis, lunch together every Tuesday and Friday.
We also give performance-based attractive bonuses and yearly extra bonus. We also provide support for sports and other activities.
We are looking forward to your application!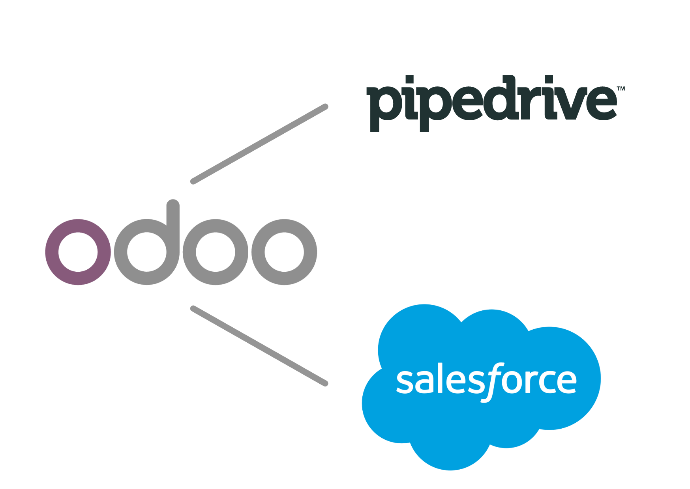 US, in our Daily Meeting!
Apply and join us!